You're a small business owner — every dollar counts. But businesses are leaving about $490 billion of disposable income on the table if your online business isn't accessible to the disabled community. 
Say Bye-Bye to Money From These Communities
Deaf and hearing impaired
Blind and visually impaired
Physically disabled
Mentally ill
Intellectually disabled
Learning disabled
Autistic
And chances are, your business isn't accessible to the disabled community. Not because you don't want it to be — I know you deeply care about welcoming everyone into your online course, or onto your YouTube channel, or into your podcast community — but because no one has ever taught you how. 
You're not alone. I'm a deaf business owner and I've still struggled finding resources that walked me through website accessibility guidelines. 
Most Accessibility Standards Are:
Hard to find
Long-winded and dull
Full of legal jargon
Complicated to implement
But here's the cold, hard truth: your business needs to be accessible if you're going to make it. One in four adults in the U.S. have a disability, they have lots of money to spend, and they won't be spending it with you if your business doesn't give them equal access. (Studies show 71% of people with disabilities will abandon websites that's hard to use, for example. That's $14.4 billion per year out the window.)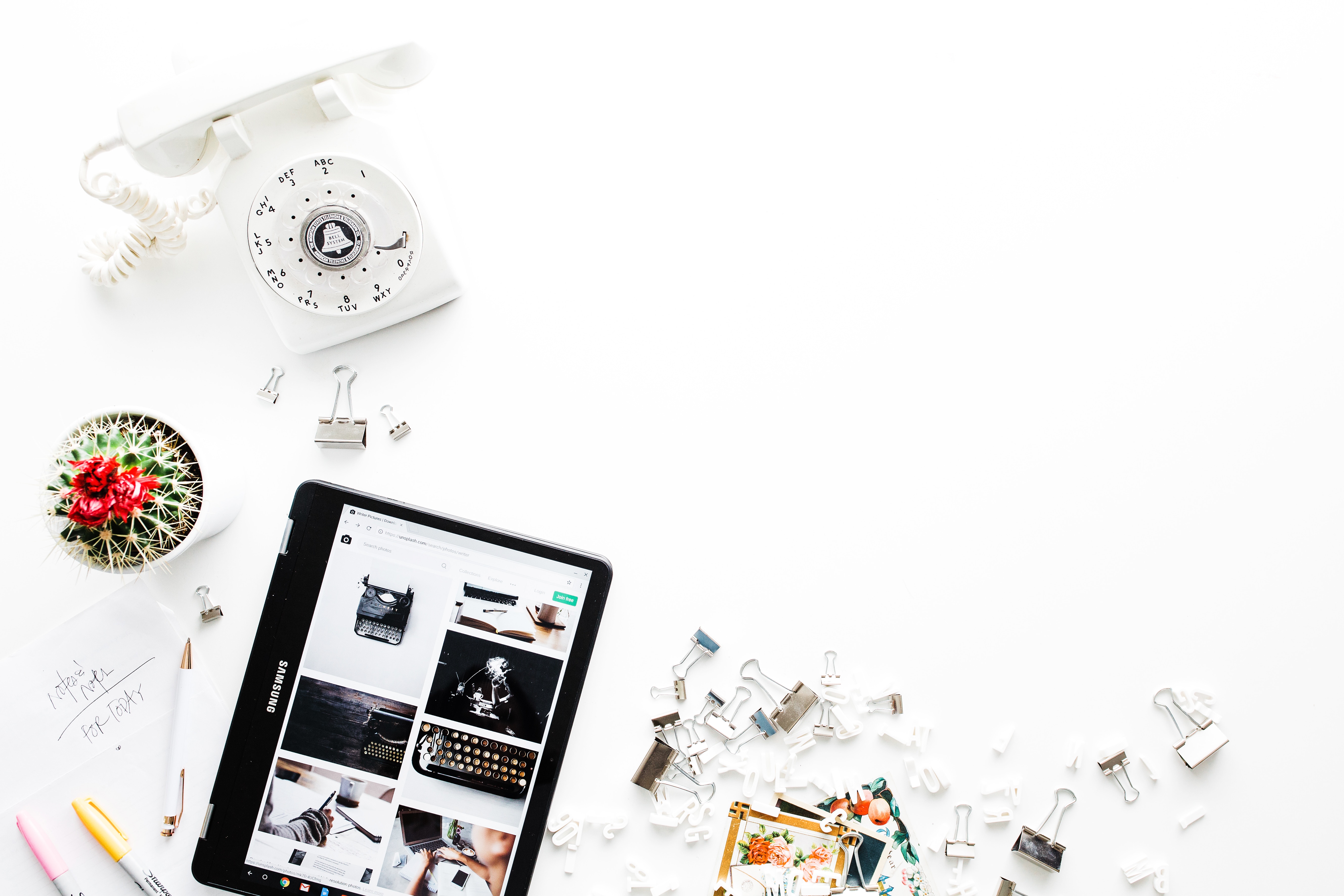 HAVING AN ACCESSIBLE WEBSITE ISN'T ENOUGH
Most people think of their website when they consider online accessibility. Your website isn't the only touchpoint you have with your audience: you're also interacting with them on social media, through email, via video, during coaching, at live events… the list goes on. Every time you communicate on one of these platforms, you could be losing customers because they can't access your content. You can say goodbye to growing your business at the rate you want to, because that's your paycheck (and good reputation) going down the tubes. 
I thought to myself, "There's got to be a better way. A resource, a guide, a course — something that teaches entrepreneurs how to have an inclusive business that helps their customers and, in turn, will help them bring in the big bucks." 
Turns out, there isn't. So I made one. Introducing Accessibility Made Easy. 
ALL THE ACCESSIBILITY KNOWLEDGE YOU NEED IN ONE, EASY COURSE
Sign up today for $147!
Welcome to your fast-track to an accessible, inclusive business: Accessibility Made Easy. The program will walk you through the step-by-step process to make your entire business accessible across seven key areas, without the overwhelm.
The 7 Modules of Accessibility Made Easy
Become a Transcription Pro
Beautiful Accessible Visual Designs
Accessibility in Email Marketing
Creating an Accessible Online Course
Bringing People Together Virtually
Social Media & Accessibility
Website Accessibility
Accessibility Made Easy teaches using a variety of methods, including how-to videos and digital workbooks. You can take the seven modules at your own pace to accommodate any busy business owner's schedule. 
Before Accessibility Made Easy, I really had no clue about how to make my business more accessible, I just knew I wanted to do better. With every single lesson I learned simple, totally do-able changes that I can make to my IG posts, my emails, and my program launches. I still have so much to learn and change, but this program showed me where to start, and I'm so grateful.
— Tarzan Kay [she/her]
Founder/Tarzan Kay Global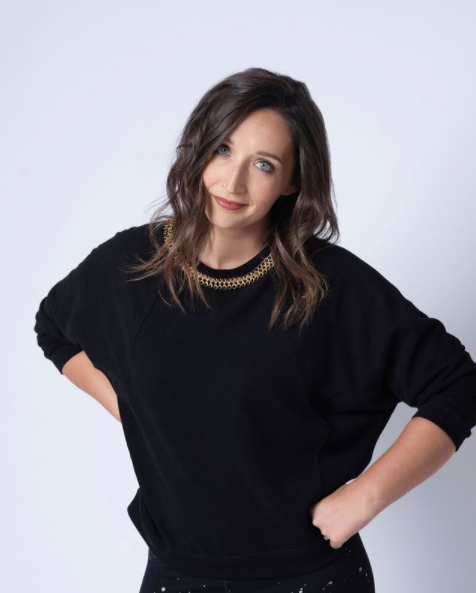 Who is Accessibility Made Easy for?
This course is designed for all small business owners and content creators, but will be especially useful for: 
Course creators
Video creators
Coaches
Designers
Podcasters
Marketers
Event planners
Summit creators
Accessibility Made Easy includes a custom learning map for each of these personas to help you prioritize what will make your business the most accessible, the fastest. But no matter what you do, this course is especially good if you:  
Are a heart-centered entrepreneur, and want your business to welcome everyone
Are looking for accessibility tools specific to your niche
Want to make more money by being more inclusive
Don't have an accessibility strategy, or have one that's based on what others are doing rather than your own intentions
Are or want to become a "thought leader," and therefore want your message to reach as many people as possible
How Will Students Benefit?
Beyond all the touchy-feely benefits of accessibility (of which there are many, and they are very important!), being accessible makes lots of business sense. 
You'll grow your audience. You'll be able to reach even more people than you already are because you've considered all of their needs across all parts of your business. 
You'll make more money. Disabled people have money to spend — $490 billion in disposable income in the U.S. alone — and they could be spending that money with you. That's almost as much as the entire Black community ($501 billion), or the entire Hispanic community ($582 billion). 
Your accessibility will be comprehensive. We're not just talkin' websites. We're not just talkin' social media. I'm talkin' about all aspects of your business becoming accessible so anyone and everyone can benefit from your amazing products and services. 
You'll be able to pre-order the online course that will be set to launch on September 15, 2020. 
Mini Course Offer
So maybe you're not quite ready to go all IN on accessibility. Become a Transcription Pro is available as separate offer to make it easy for you to get started with accessibility for just $27
ABOUT THE INSTRUCTOR
Hey! I'm Erin Perkins — deaf entrepreneur, online business manager and accessibility educator. I use my business, Mabely Q, to empower womxn entrepreneurs to grow bigger and serve better, taking behind-the-scenes admin work off their plates and advising them how to create a more inclusive environment for their communities.
For the last two years, I've been teaching my clients these simple but incredibly important strategies in order to make their businesses accessible and successful — something I call "successible."
But it's always bothered me that my 1:1 clients were the only ones benefiting from this knowledge. That's where the idea of Accessibility Made Easy came from; the course is designed with purpose so you can easily shift into intentionally including those with disabilities into your business.The things I've learned in this workshop will impact how I design websites and social media content for myself and clients. I highly suggest this workshop as the first step in being more inclusive and accessible."
We believe that all digital content should be accessible to all people, regardless of ability. Mabely Q helps content creators and small business owners improve their online user experiences by giving them the information and expertise they need to consistently meet accessibility standards.
Please reach out to [email protected] for any troubleshooting.